2019 - WINTER & CHRISTMAS EVENTS
We love to meet our customers and get out and about
as often as we can - please come along and meet us
at one of these awesome events, we'd love to
chat about tea with you and help you find that Perfect Gift!
SUFFOLKS CHRISTMAS MARKET
Cheltenham
Sunday 24th November
Always a great buzz and a fantastic selection of independent businesses for you to find your perfect seasonal gifts.
Market stalls, street food, performers, Arts , Craft, Designers & Makers, Vintage, Food & Drink - and of course tea from all around the world!
Shop Local, Drink Local, Eat Local - Support Your Independent Shops!
ADVENT MARKET AND CHRISTMAS LIGHTS SWITCH ON
Cirencester
Saturday 30th November
Held in and around the Market Place and town centre, highlights include a special Advent Gift Market - where we will be with tea from all around the world!  You'll also find the Arts & Crafts Market, local food, drink, fair rides and a headline stage with live music and entertainment.  The excitement reaches a peak at 7pm when the Christmas lights are switched on followed by a fabulous fireworks pectacular!  A great opportunity for you to support local businesses. 
HATHERALLS YARD
Chiping Sodbury
Great local market making Christmas Shopping easy in Hatherell's Yard just of the main high street next to Coffee #1.  Every Friday and Saturday from the 29th November to 22nd December, we will be there on;
Friday 6th December, Friday 13th December, Friday 20th & Saturdat 21st December.
Shop Local, Drink Local, Eat Local !
www.facebook.com/hatherellsyardmarket/
CIRENCESTER CHRISTMAS MARKET
Saturday 7th & Sunday 8th December
The finale of a week long variety of Christmas markets organised between Cirencester Markets and Cotswold Markets.
Everything you could wish to find for your gifts from a host of amazing local independent businesses and a joyous seasonal atmosphere.
https://www.facebook.com/events
EAT: PORTISHEAD
Saturday 14th December
A locally focused free food and drink festival around the Marina and inaugural Christmas festival in this location.
Curated by the multi award winning Eat Festivals.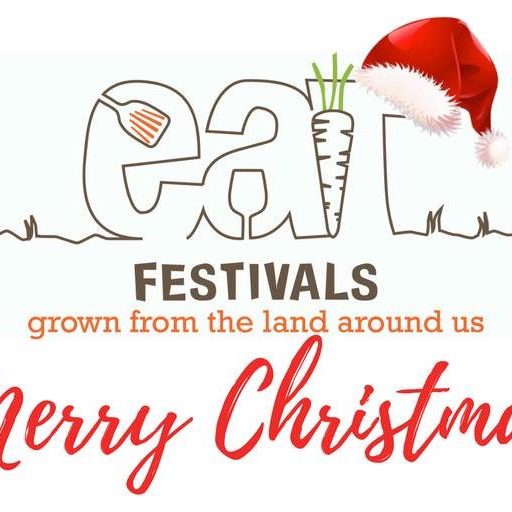 EAT: WESTON
Sunday 15th December
Celebrating Christmas in the town centre with a fantastic range of local food & drink, carefully selected craft & traditional entertainment.
Curated by the multi award winning Eat Festivals.