2018 - SUMMER EVENTS
We love to meet our customers and get out and about as often as we can - please come along and meet us at one of these awesome events, we'd love to chat about tea with you.
ROYAL THREE COUNTIES SHOW
Friday 15th - Sunday 17th June
Set to be a hearty feast of farming, food and family entertainment.  You may meet some of the much loved actors from The Archers and Adam Henson will be sharing his insights. There's nonstop entertainment - and don't forget the Food Hall, that's where we'll be!
MONTPELIER DAY STREET FESTIVAL
Sunday 24th June
Celebrate the summer and enjoy a fun-filled day out in Cheltenham at the chic Montpellier Day Street Fair.
The family-friendly event offers plenty to see and do, live music, scrumptious street food, and chance to muse over a whole plethora of stalls celebrating local independent businesses.
SHOBDON FOOD & FLYING FESTIVAL
Saturday 30th June - Sunday 1st July
Taking place at Shobdon Airfield near Leominster this is a food festival with a difference!  Or is it a flying festival with great food?  Either way, food and flying -  what's not to love at this great day out for all the family?! 
CARDIFF INTERNATIONAL FOOD & DRINK FESTIVAL
Friday 6th - Sunday 8th July
The city's original celebration of home grown produce and irresistible street food returns.  Sample a vast array of mouth-watering produce from a host of great food and drink producers.  You can find us in the Farmers Market located on Harbour Drive.
visitcardiff.com/event/cardiff-international-food-drink-festival-2018
SUFFOLKS SUNDAY MARKET
Cheltenham
Sunday 29th July
Join us in The Suffolks for the Jazz Fringe Sunday Market.  Boutique stalls, arts, crafts, fashion, street food, live music and a whole lot of family fun.
More dates at this lovely market will be advertised later in the year ...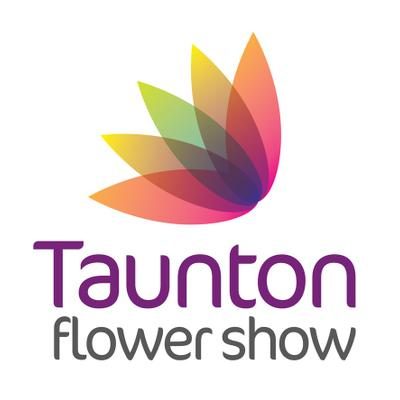 TAUNTON FLOWER SHOW
Friday 3rd - Saturday 4th August
Lots of flowers but more than that!    Live music/local food & drink/kids'fun/demos
Vivary Park TA1 3QG.
EAT: PORTISHEAD
Saturday 11th August
Building a festival that brings people into the town, preferably by foot, bike or bus, to wander around the marina, sampling some different food and drink and becoming new regular customers of their local producers. We have deliberately picked the quietest market day of the year to give those regular farmers' market traders a boost with some fresh footfall.
CHELTENHAM FINE FOOD & DRINK
Saturday 1st September
Saturday 3rd November
With a wide variety of delightful food and drink on offer, Cheltenham Fine Food & Drink Market comes to the Promenade in Cheltenham on the 1st Saturday of the month. With everything from fudge to pies, cheese to wine ... and tea, there is plenty for everyone to enjoy.